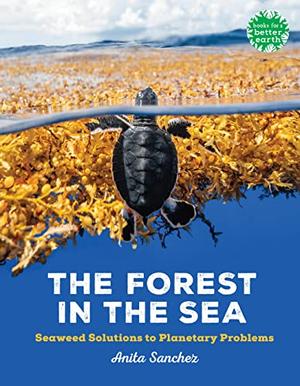 Meet an unlikely climate change hero: the wet, slimy stuff known as seaweed.
Imagine forests where you can float weightlessly among schools of fish. Huge green pastures where sea turtles graze. Forests that capture carbon from seawater and breathe out oxygen. The answers to many of our planet's problems may lie underwater, in these forests of seaweed.
Celebrated nonfiction author Anita Sanchez takes readers on a tour of seaweed forests, from the Sargasso Sea to seaweed patches off Prince Edward Island, to explore how seaweed supports marine ecosystems and plays a big role in climate change solutions. From reducing methane emissions to advances in biofuels, medicines, and more, seaweed science is at the forefront of innovation.
Written with beauty and wonder, The Forest in the Sea encourages readers to think outside the box when it comes to climate change. Back matter includes recipes, activities, ways to identify and help protect seaweed, and more.Books for a Better Earth are designed to inspire children to become active, knowledgeable participants in caring for the planet they live on.
A Junior Library Guild Gold Standard Selection
★★★THE REVIEWS ARE IN!★★★
★ "This engaging entry in the Books for a Better Earth series tackles an impressive variety of topics. . . . The conversational writing is casual and captivating, and the appealing elements of colored text blocks, fascinating asides, and carefully condensed chapters makes all the information easily digestible. . . . An inspiring and expansive introduction well worth diving into."—Booklist, Starred Review
★ "Conversationally addressing readers, Sanchez adeptly conveys fascinating facts ("seaweed is as different from land plants as a bird is from a fish") about her subject. Short sentences, accessible vocabulary, lively comparisons (e.g., drawing parallels between sea and avian predators like sharks and hawks), and revelations—like learning that seaweed affects even those who don't live right by the ocean because it sustains air and water and provides food—will keep readers absorbed…. Fact-loving, sea-loving, science-loving, and just plain curious readers will find much to chew over here."—Kirkus Reviews, Starred Review
"A fascinating work about the importance of a seemingly simple life form with a gigantic impact, this is a strong choice for middle grade collections."—School Library Journal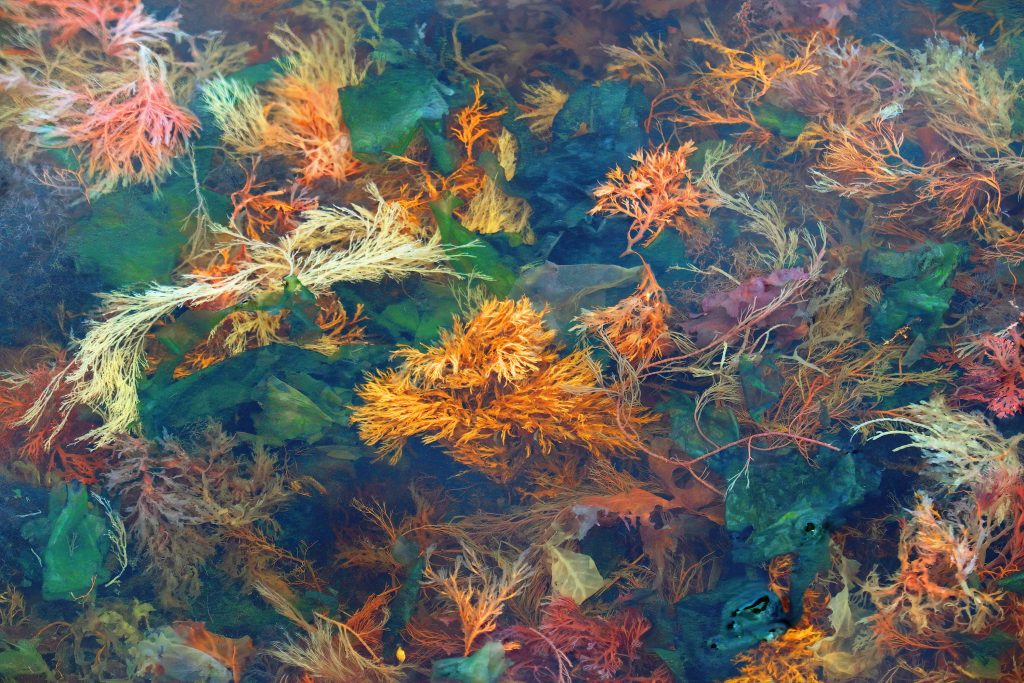 photo by Cheryl Rose
From the book:
Introduction:  Welcome to the Forest
You're walking along a beach in the warm sun. Blue sky, blue waves, bathing suit and flip-flops…sounds great, doesn't it? You look out to sea, admiring the sunset, hoping to see a whale. You don't look down at what's underfoot: just a lot of sand, and some dried-up seaweed.
But those weeds you're walking over are worth a second glance. They're the oldest form of life on earth. They're filled with mysterious secrets that scientists have yet to unlock. And they just might hold the key to our planet's future.
Meet an unlikely hero: the wet, slimy stuff known as seaweed.
A world of water
The ocean is home to some of the most amazing forests in the world. Forests where you can float weightlessly among schools of fish. Huge green pastures where whales graze. Forests that can never catch fire, that capture carbon from the air and breathe out oxygen. The answers to many of our planet's problems may lie under the water, too, hidden in these underwater forests of seaweed.
Our planet is changing. Human-caused pollution has altered Earth's atmosphere and caused temperatures to warm. This global change affects the oceans even more than it affects the land. As the oceans get hotter, icecaps melt, currents veer off-course, weather patterns change. We're feeling this already in rising sea levels, increased hurricanes that batter coasts, and droughts that cause deadly wildfires. Wildlife habitats are threatened, food shortages loom. There's a lot of environmental bad news these days, a lot of dire problems ahead.
But there are solutions to be found under the waves.
No matter where you live—right by the ocean or far inland—seaweed affects you, and every human on this planet. We all need food to eat, water to drink, and air to breathe. Seaweed can give us all those things—and more.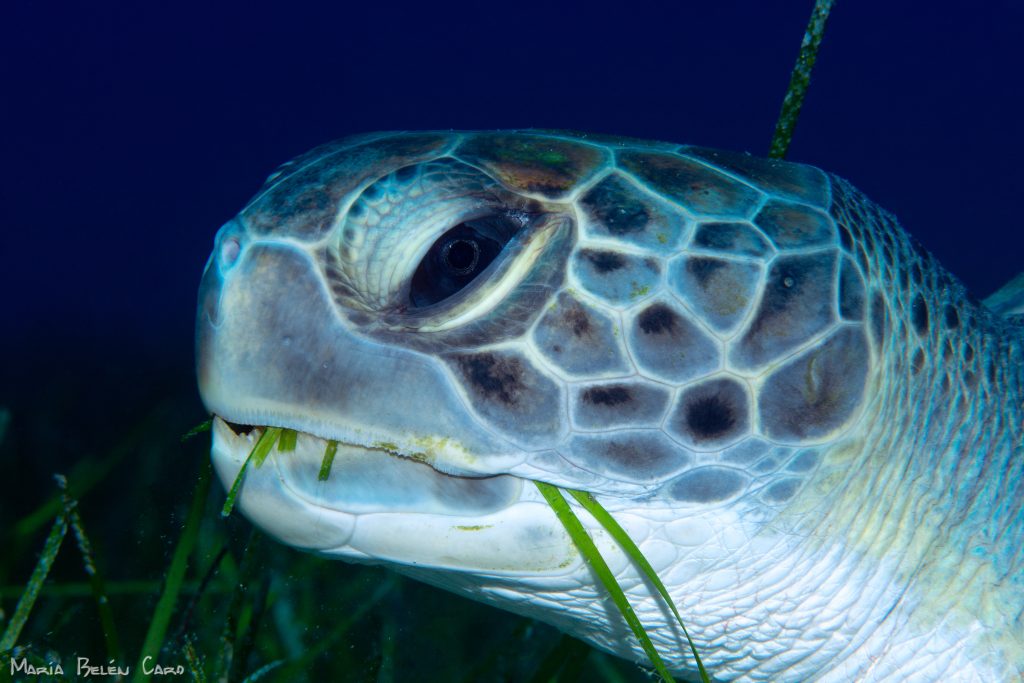 photo by Maria Belen Caro