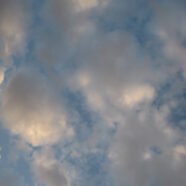 Even if you don't believe in climate change, even if you deny the science behind it, there's no doubt that air pollution exists.
And air pollution kills people.
Read More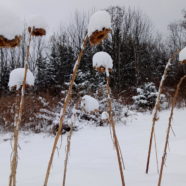 As we say a merry farewell and good riddance to winter, let's take a moment to be thankful for the gift of cold.
Read More