It's here. The end of Daylight Savings. The time of darkness.
The sun is low by three p.m., setting by four. You drive home in darkness. The night seems to last forever.
Love it.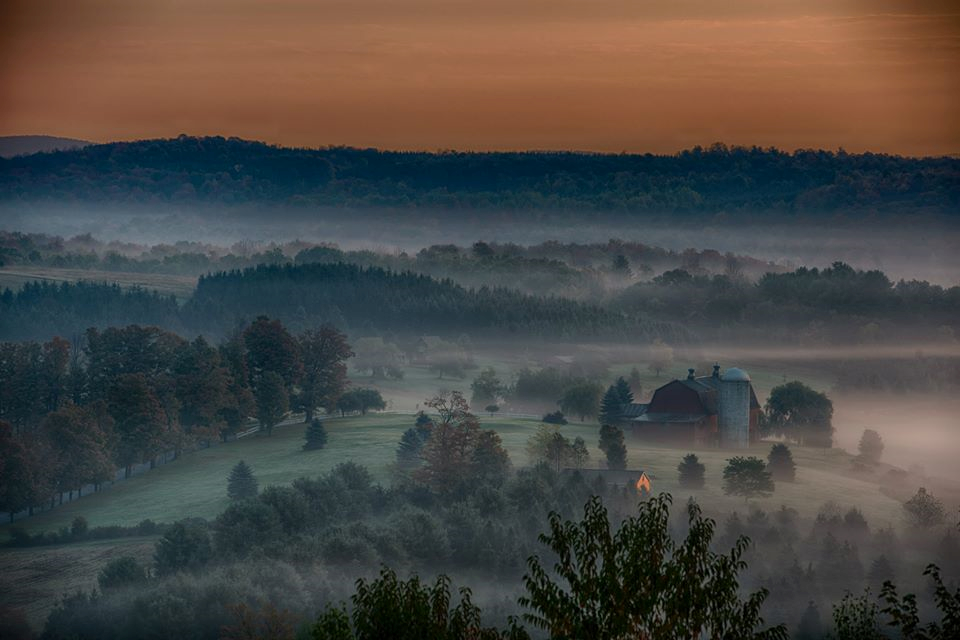 No, really. I love this dark time of year. It's the way things are supposed to work. Darkness is supposed to come, to give us a rest from the light.
Darkness is nature's way of telling us it's time to slow down. Time to rest, time to sleep, time to heal.
Dark evenings are for sitting and thinking. Dark nights are for goofing around on Facebook, or binge-watching Game of Thrones, or whatever floats your boat—all those guilty pleasures that you can't indulge on a beautiful June evening with the summer sun still high in the sky. Not that you want to turn into a couch potato. But there's an ancient, ancestral instinct to hunker down in the darkness, walk more slowly, go more carefully. Give things more thought.
We need the darkness. Without it, we can't see the stars, the moon, the meteors making bright scratches across the night sky. We need a time for owls to hoot and coyotes to howl and prowl.
It doesn't last long, the dark. By the end of December, the days start getting longer. The bright lights of the holidays will be on us all too soon, catching us in the glare like deer in the headlights.
So enjoy the soothing darkness. Yawn, curl up in your burrow and dream of spring.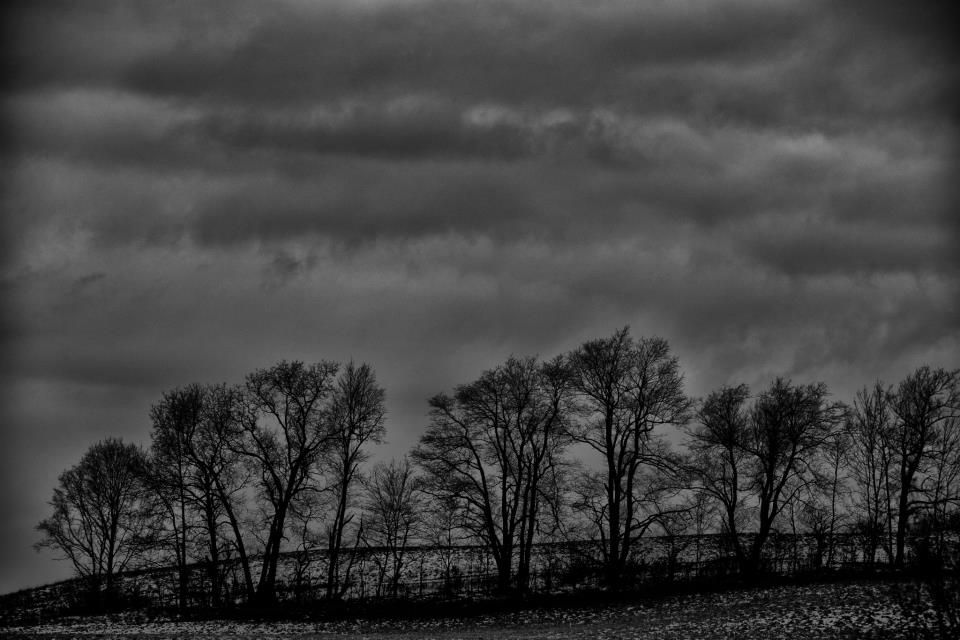 Many thanks to Wells Horton for these magnificent photographs. Check out his others on http://wells-horton.smugmug.com/