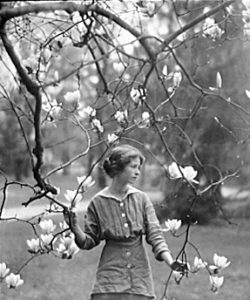 All I could see from where I stood
Was three long mountains and a wood;
I turned and looked another way,
And saw three islands in a bay.
So with my eyes I traced the line
Of the horizon, thin and fine,
Straight around till I was come
Back to where I'd started from…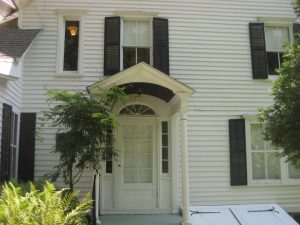 Her poetry seemed so simple. Even a little kid could understand it. I remember the excitement I felt when I discovered Edna St. Vincent Millay's poetry for the first time. She seemed to be reading my mind; I seemed to recognize her thoughts as my own.
I felt some of that recognition when I visited Steepletop, a wooded mountain in upstate New York, her home for twenty-five years. Yep, this is my house. Big old farmhouse, lots of room, no neighbors. A writer's cabin off in the trees. An entire room filled with books, a cozy armchair under a lamp, and a sign that says SILENCE.
And outside, a garden.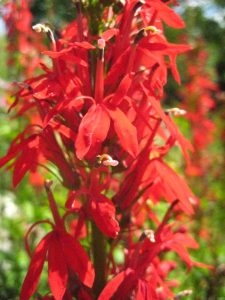 I will be the gladdest thing under the sun
I will touch a hundred flowers
And not pick one
The gardens that surround the house are actually an extension of the house, in a way. Each garden is a unique space, with a different purpose, and she gave each one its own door.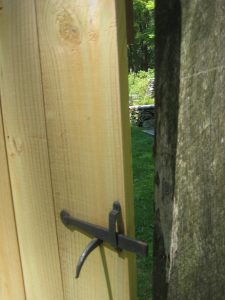 There's the kitchen garden, the rose garden, the lie-in-the sun garden, the eat-breakfast-outside garden, the have a drink and go skinny-dipping garden, complete with spring-fed pool.
Beyond the gardens are acres of woods and fields—she and her husband owned the whole mountaintop. Her poetry is filled with these beautiful views, and with images of gardens, and of flowers, trees, moss, pinecones, and grass. Even in the troubled last years of her life she found joy and refuge in nature.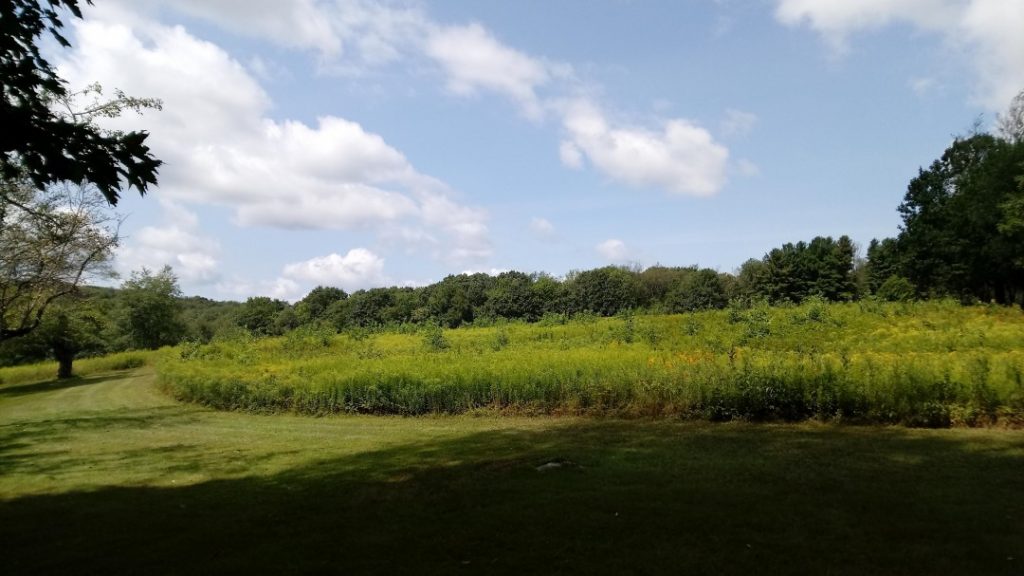 The world stands out on either side
No wider than the heart is wide;
Above the world is stretched the sky—
No higher than the soul is high.
Steepletop is preserved in all its beauty, as though the poet had just left the farm and would be back in a few minutes, by the Edna St. Vincent Millay Society.