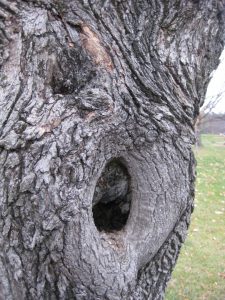 A solitary walk in the forest isn't as solitary as it seems. The forest is crowded with a remarkable cast of characters. Sometimes it's easy to pass them by, and then they give you a wink and you realize they're watching you.
Sometimes they flat-out stare at you.
And sometimes they shed a tear as you leave them behind.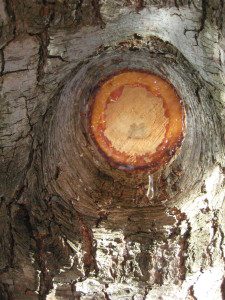 Related
Recent Posts
The Unmowed Corners