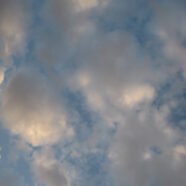 Even if you don't believe in climate change, even if you deny the science behind it, there's no doubt that air pollution exists.
And air pollution kills people.
Read More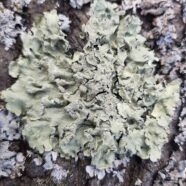 What is a lichen, anyway? It's actually two things, two distinct and unrelated organisms—a species of fungi and a species of algae—living harmoniously together.
Read More